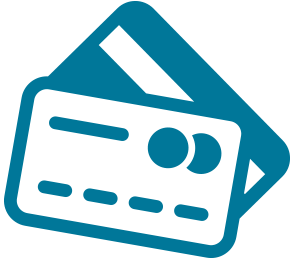 Do what you do best. We'll handle the rest.
Better Business Checking
.
Like a trusted teammate, your business checking account should offer valuable support. It must be there when you need it, always ready to help.
Choice Financial offers a better way. Our business checking options are designed to serve a broad range of organizations, from start-ups to non-profits and corporations.
We customize checking solutions based on your business needs. To learn more, visit one of our locations or drop us a line below to set up an appointment.
Choice Financial appreciates your questions and comments and we encourage you to contact us. Please feel free to email us via the form below.
Looking for a specific location or hours? Visit our Locations page for additional contact info.
Please note, email sent through this form is NOT secure. Please refrain from entering Social Security or account numbers in this form.