General Help
(888) 894-1357


Live help 8:00am – 6:00pm CST
Monday – Friday

Cash Management Team
(763) 210-7775


Live help 8:00am – 5:00pm CST
Monday – Friday

Debit Card Helpline
(877) 865-1680


Available 24/7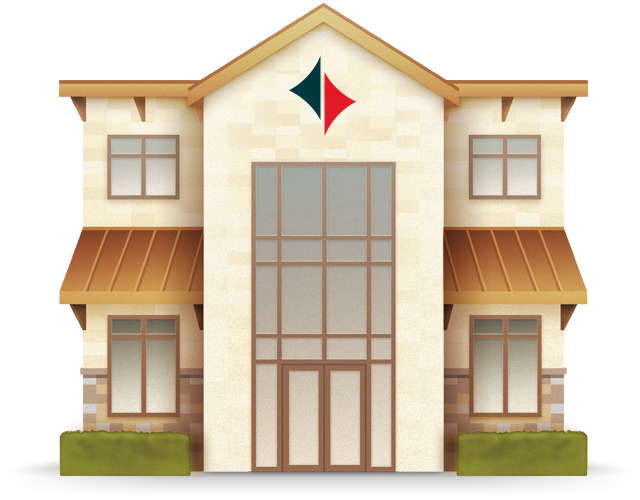 We'd love to see your smiling face in-person. Here's where you'll find us: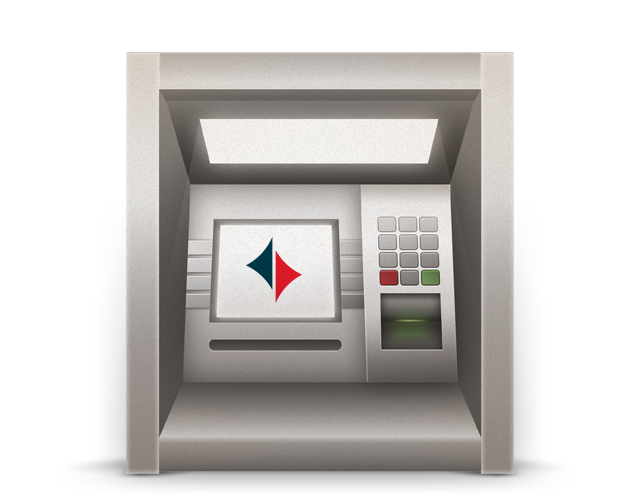 On a hunt for a magic money machine? We have a treasure map for you!
Email Us
Choice Financial appreciates your questions and comments and we encourage you to contact us. Please feel free to email us via the form below.
Please note, email sent through this form is NOT secure. Please refrain from entering Social Security or account numbers in this form.